Physical Therapy Middletown NY
Scotchtown Chiropractic & Physical Therapy, located in Middletown NY, is a multi-disciplinary clinic providing chiropractic care, physical therapy, wellness/fitness, and nutritional counseling. This article is here to help you gain a basic understanding of how physical therapy in Middletown can help you and your family.
Scotchtown Chiropractic & Physical Therapy
With 20+ years of clinical experience we have helped thousands of patients across Orange County NY, lead pain free, healthier lives. Our mission is to treat each patient individually, alleviate pain or dysfunction, and restore mobility. Utilize this web site as a tool to become familiar with us and our office.
Doctor Walter Tonyes is a chiropractor at Scotchtown Chiropractic & Physical Therapy in Middletown, NY. If you are struggling with neck or back pain, headaches or migraines, carpal tunnel, sciatica, or any other health condition please contact us today.
Learn More About Dr. Walter Tonyes
Conditions that Physical Therapy Can Help
Physical therapy helps restore function, improve mobility, relieve pain, and prevent or limit permanent physical disabilities of patients suffering from injuries or disease. Physical therapy or "medically directed rehab" helps restore, maintain, and promote overall fitness and health. Our Middletown patients include accident victims and individuals with disabling conditions such as low-back pain, arthritis, heart disease, fractures, head injuries, and cerebral palsy.
Physical therapy also helps treat a wide range of disorders; such as pediatrics, geriatrics, orthopedics, sports medicine, neurology, and cardiopulmonary physical therapy.
Request an Appointment Today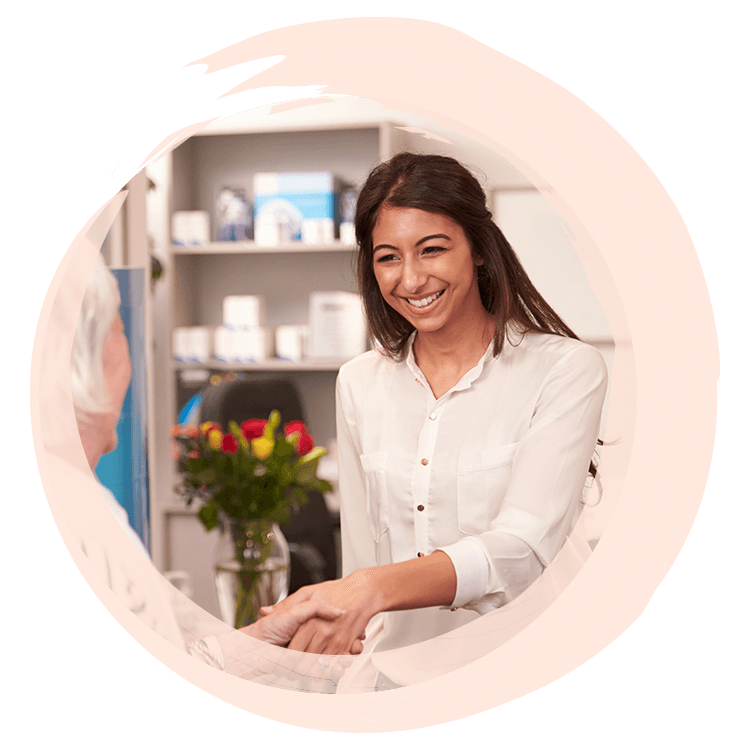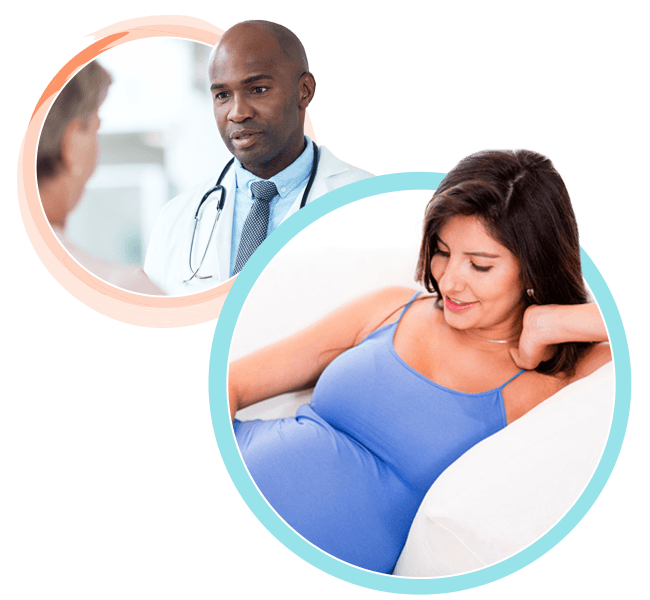 How Physical Therapy Works
Scotchtown Chiropractic & Physical Therapy of Middletown was designed to provide an ideal environment for healing your body, through chiropractic, massage or physical therapy. When you arrive at our office, our physicians will take a thorough history, and evaluation of the entire body including posture and biomechanics, range of motion and joint mobility to find out the cause of pain or disability. You will then discuss treatment options and goals, so that we can customize a treatment plan catered to you.
Each session will last roughly one hour. The frequency of visits and the length of treatment is determined by the physician who prescribed the treatment. The results are typically a result of the patient's commitment. When the patient follows the plan, does their exercises as often as suggested and using the proper techniques, the treatment is typically very successful.
What Does Physical Therapy Treatment Include?
Treatment often includes exercise; especially for patients who have been immobilized or who lack flexibility, strength, or endurance. Physical therapy helps encourage patients to use their muscles to increase their flexibility and range of motion. More advanced exercises focus on improving strength, balance, coordination, and endurance. The goal is to improve how an individual functions at work and at home.
It is a good idea to arrive at your physical therapy appointment properly dressed. It is best that you wear snug comfortable clothing that doesn't restrict your movement. It is also a good idea to bring your insurance card, a form of identification, the prescription that your physician gave you, and if needed, your co-pay.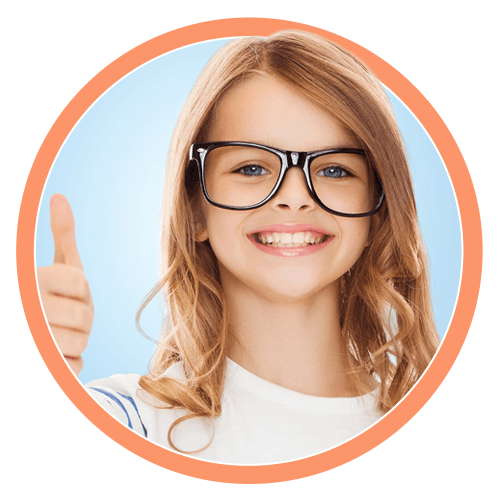 First Class Care For The Entire Family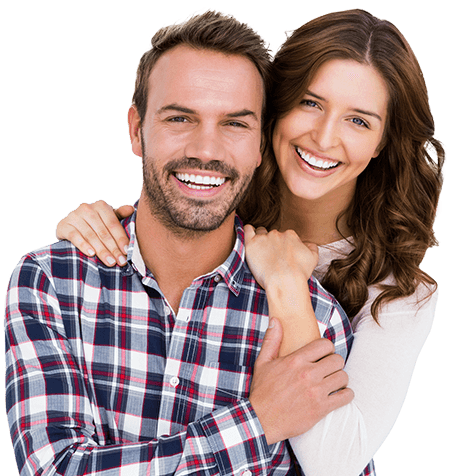 "You may not control all the events that happen to you, but you can decide not to be reduced by them. If you cannot make a change, change the way you have been thinking. You might find a new solution."
Maya Angelou
"While other professions are concerned with changing the environment to suit the weakened body, chiropractic is concerned with strengthening the body to suit the environment."
B.J. Palmer
Contact Us Today!
Scotchtown Chiropractic & Physical Therapy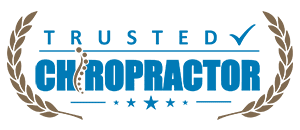 Physical Therapy Office Hours
Monday: 7:30am - 6:00pm*
Tuesday: Closed
Wednesday: 7:30am - 6:00pm*
Thursday: Closed
Friday: 7:30am - 6:00pm*
Saturday: Closed
*Indicates Last Appointment Time