Massage Therapy Middletown NY
Scotchtown Chiropractic & Physical Therapy, located in Middletown NY, is a multi-disciplinary clinic providing chiropractic care, physical therapy, wellness/fitness, and nutritional counseling. This article is here to help you gain a basic understanding of how massage therapy in Middletown can help you and your family.
Scotchtown Chiropractic & Physical Therapy
With 20+ years of clinical experience we have helped thousands of patients across Orange County NY, lead pain free, healthier lives. Our mission is to treat each patient individually, alleviate pain or dysfunction, and restore mobility. Utilize this web site as a tool to become familiar with us and our office.
* we accept No fault massage cases
MEET THE MASSAGE THERAPIST
Diane Aurrichio is a licensed massage therapist at Scotchtown Chiropractic & Physical Therapy in Middletown, NY. If you are struggling with neck or back pain, headaches or migraines, carpal tunnel, sciatica, or any other health condition please contact us today.
Learn More About Our Team
What Is Massage Therapy
Massage therapy is a healing practice which can enhance an individual's wellness and physiological performance. A massage can have a positive impact on the physique and psyche of a person. A shortlist of the amazing effects a massage can have include: shuttling toxins away from soft tissues, improving blood flow, and improving the resilience of the body's many fibers and joints.
Massage therapy has also been known to assist in treating muscle spasms and muscle trauma. The reason this is the case is that a massage reduces the amount of time it takes to recover by improving the flow of the circulatory system. This, in turn, allows the body to recover faster naturally.
Request an Appointment Today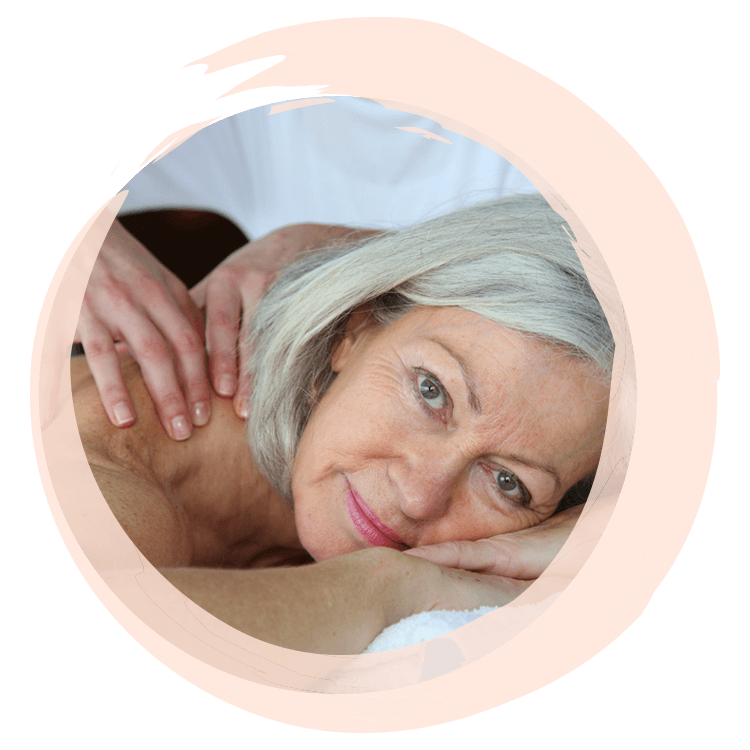 Advantages of Massage Therapy
The advantages of massage therapy are heralded and known across the world. It has been well-documented that massage can treat a large number of symptoms. Just a couple of the advantages that massage therapy can afford an individual include, extremity pain relief, improved blood flow, improved mood, and reduced physical and mental pressure. Massage therapy is also excellent at eliminating the body of toxins. All of the advantages of massage therapy combine to result in an all-natural treatment that can help a person's body perform at its very best in all dimensions of health.
A massage at a chiropractic clinic can help with innumerable symptoms such as back pain, healing from medical procedures, headaches and migraines, insomnia, and much more.
Massage Therapy and Chiropractic
Chiropractic and massage are similar in that they both utilize the careful application of physical force on an individual's body in order to activate the body's healing response. Once these treatments are complete, the body tends to undergo a restoration and any aches and pains are diminished and life becomes increasingly pain-free.
It is not necessary to choose between massage therapy and chiropractic since both are excellent treatments that complement each other well. There are many individuals living healthier lifestyles that serve as proof of the healing properties of these treatments.
The reason why massage therapy and chiropractic care work well together is because:
Massage prolongs the effects of a chiropractic adjustment
Chiropractic adjustments make it easier for a massage to affect the body
Improved flexibility between the two treatments ensure the full benefits of said treatments are realized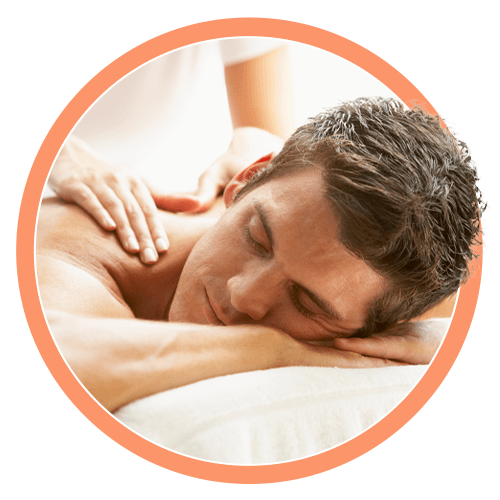 First Class Care For The Entire Family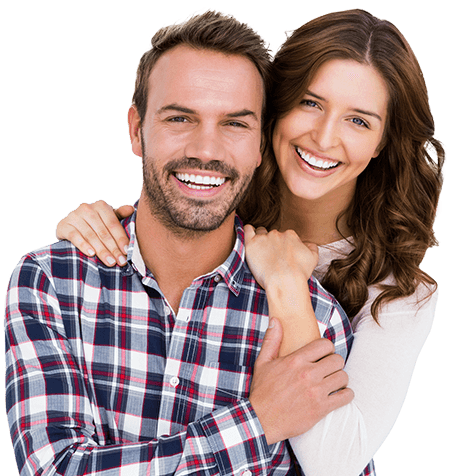 "You may not control all the events that happen to you, but you can decide not to be reduced by them. If you cannot make a change, change the way you have been thinking. You might find a new solution."
Maya Angelou
"While other professions are concerned with changing the environment to suit the weakened body, chiropractic is concerned with strengthening the body to suit the environment."
B.J. Palmer
Contact Us Today!
Scotchtown Chiropractic & Physical Therapy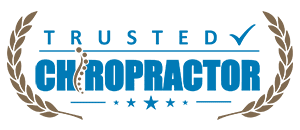 Massage Therapy Office Hours
Monday: 9:00am - 6:00pm*
Tuesday: 11:00am - 4:00pm*
Wednesday: 10:00am - 6:00pm
Thursday: 10:00am - 2:00pm*
Friday: 10:00am - 6:00pm
Saturday: 9:00am - 4:00pm*
*Indicates Last Appointment Time